The Air Balancing Experts
At Delo Air, we recognize the importance of testing and balancing all of our HVAC installations for maximum system comfort, efficiency, and customer satisfaction. Additionally, more and more building departments are requiring balancing reports.
We are trained and certified Air Balancing Experts. Trained to comply with state and federal building codes, energy requirements, and air balancing requirements for your HVAC and Kitchen system.
Commercial Air Balance Reports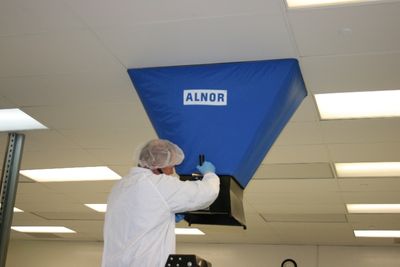 We use the latest technology to test and balance. Our customers passing is a big priority to us. If we have to, we make small adjustment to equipment on site, to bring your system to passing levels.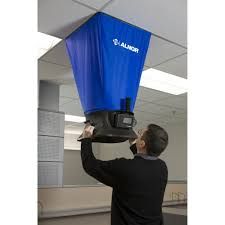 When we are hired for the purpose of an air balance certification, your urgency to open up for business becomes our urgency too. We understand the stress that comes along before you finally get to open up the doors for customers. We do our absolute best to make this step a breeze.
Air Balance Services We Provide:
Residential Air Balance
Commercial Air Balance
Kitchen Air Balance
Air Balance on New Installation
Air Balance on Renovation
Air Balance on Replacement