Air Balancing 
"Test And Balance"
"The Air balancing Experts"
We are highly trained and certified Air Balancing Experts trained to comply with state and federal building codes. Our focus is to deliver the fastest service to our customers possible and get their doors opened up for customers. We provide fast Same Day Air Balance Reports for Kitchen Hoods and HVAC systems on any building type and any project size.
Air Balancing Services We provide: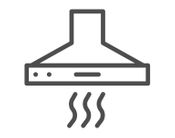 Kitchen Balance Reports
We provide fast same day air balance reports for all kitchen hood types & make-up air units. All our reports are complaint with all health department requirements!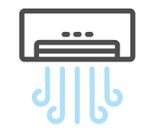 HVAC Balance Reports
We provide same day air balancing for ducting & economizers on all HVAC systems... Any project size, any building type, any location!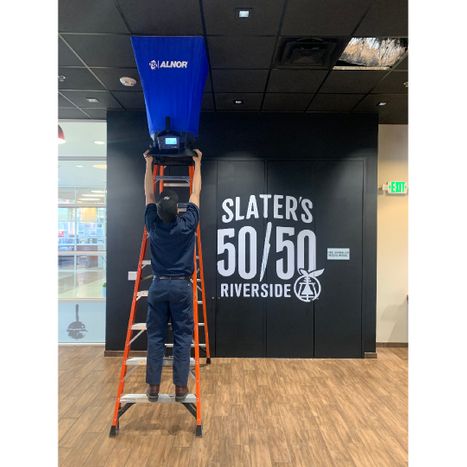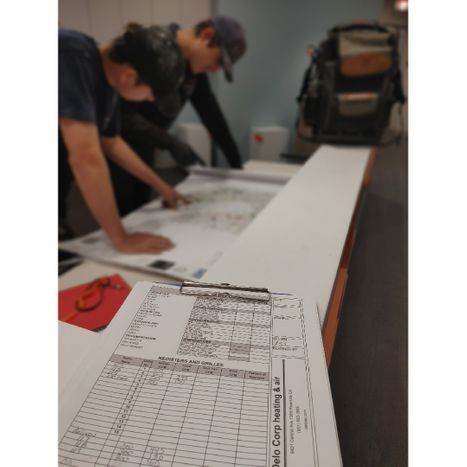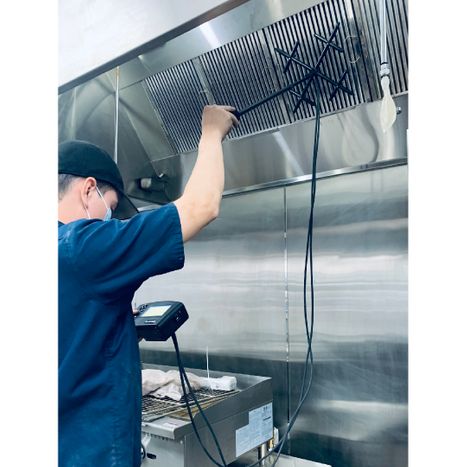 give us a Call or Fill out this quick form and we will reach out to you ASAP!
Why Are we the best air balance company "near me"?

We use the latest technology and tools to test and balance. Our customers passing is a big priority to us. If we have to, we make small adjustment to equipment on site, to bring your system to passing levels.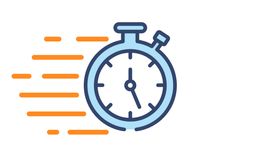 When we are hired for the purpose of an air balance report, your urgency to open up for business becomes our urgency too. We understand the stress that comes along before you finally get to open up the doors for customers. We do our absolute best to make this step a breeze.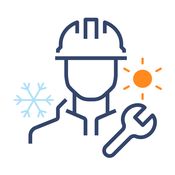 What makes us stand out from our competition? We are a fully licensed and insured HVAC company. We have the ability to make repairs or larger adjustment to meet passing levels with discounted pricing. Why hire two separate company's when your can just hire one... Delo Air.