Get Your HVAC Back To Peak Performance
At Delo Air, we've found that most commercial HVAC systems are operating at about 63% of their potential capacity! If that were a grade in school, that would be a low D. This means that your system is using more energy than necessary, making your business environment less comfortable and costing you more money on your utility bills. Our commercial HVAC technicians at Delo Air can help bring your HVAC's performance back to an A+! Our commercial HVAC services save businesses money and help keep employees and customers comfortable and happy. Contact us at Delo Air today to get started improving your HVAC efficiency!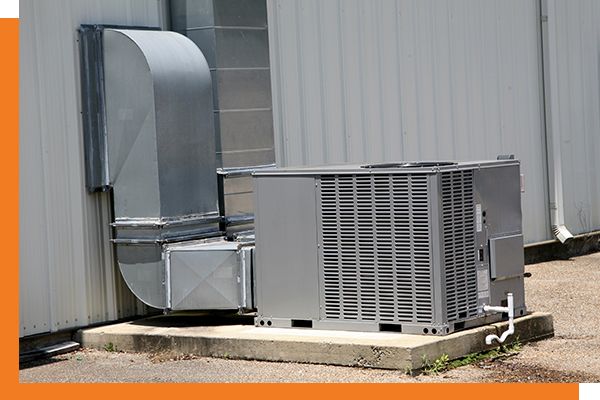 Why Choose Delo Air For Your Commercial HVAC Needs?
We are a family-owned-and-operated business

We have a 100% satisfaction guarantee

We offer straightforward, no-nonsense service

We thoroughly train and certify each of our commercial HVAC technicians

We can help your business with heating, cooling, air balancing, and more
Reach out to us today to learn more about how we can help make your business more comfortable and efficient.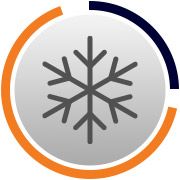 Commercial AC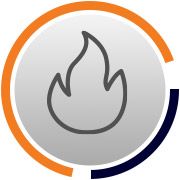 Commercial Heating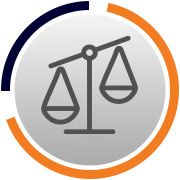 Commercial Air Balancing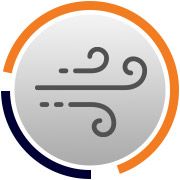 Commercial Indoor Air Quality
One Call Solves It All
One quick call to Delo Air in, and we'll take care of any and all commercial HVAC services your business needs. We do our best to schedule a time as soon as possible and can do same-day emergency repairs in some cases. Our technicians show up and instantly get to work. They gather all the information they need through testing and diagnostics, then bring your HVAC system back to it's peak efficient and functional state. Whether you are a restaurant having difficulties with the air balance of your kitchen or an office building whose AC has suddenly gone out, Delo Air is the team for the job. With us, one call really does solve it all. Contact us today to learn more and get started with your quality commercial HVAC services.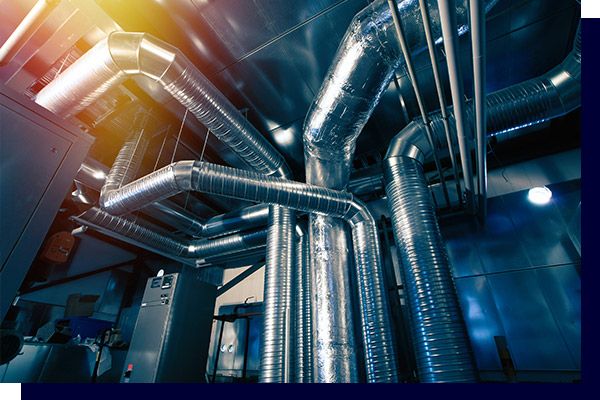 Simple, Quality Services
At Delo Air, we understand how frustrating it can be working with a business that gives you the runaround, has surprise hidden fees, and doesn't do the work for the price quoted. That's why we make it a point to offer straightforward, quality commercial HVAC services. No hidden fees, no bait and switches, no-nonsense — just quality workmanship and a fair price. When you work with Delo Air in Riverside, we'll be transparent with you every step of the way and won't make any moves without your go-ahead. Choose simplicity by choosing Delo Air.
Delo Air 
When your business is in need of commercial HVAC services, there is no better option than Delo Air. We stand behind our work and take pride in every job we take. And, when you choose to go with Delo Air in Riverside, you're supporting your local community since we are a local, family-owned business. No matter how you look at it, Delo Air is a great choice. If you have any questions about our commercial HVAC services, feel free to reach out to us anytime. Our friendly staff would be happy to answer any and all questions you may have.
Commercial HVAC Services We Provide:
Commercial Air Conditioning
Commercial Heating
Commercial Air Balance
Commercial Kitchen Air Balance
Commercial Indoor Air Quality
Commercial Duct Cleaning
Commercial HVAC Repair
Commercial New Installation
Commercial Maintenance Services
Commercial HVAC Retrofit