Heating HVAC Services
Riverside's Trusted Furnace Repair and Installation Professionals.
Choose Delo Air For Year-Round Comfort
Our technicians at Delo Air in Riverside are highly trained and capable of handling all things heating. Whether your heating system needs a quick tune-up, furnace repair, or a full-blown furnace installation/replacement, Delo Air will get the job done quickly and completely. Keep reading to learn more about our professional heating HVAC services and call us today to get started.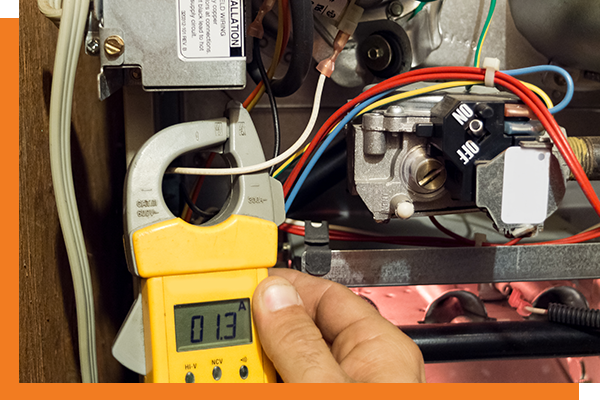 Our heating HVAC services at Delo Air in Riverside encompass many different aspects. Our heating services include but are not limited to:
Commercial and Residential Furnace Repair and Replacement
Commercial and Residential Furnace Installation
Commercial and Residential Heating Renovation
Commercial and Residential Heating Maintenance and Tune-Ups
Mini-Split Systems
Air Purification Systems
Humidity Control Systems
Carbon Monoxide Testing
Thermostat Installation and Replacement
UV Light
Duct Work
Duct Cleaning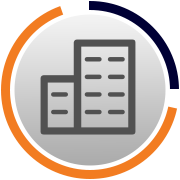 Commercial Heating Services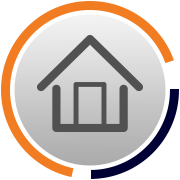 Residential Heating Services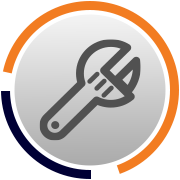 Furnace Repair and Maintenance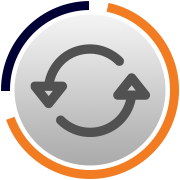 Furnace Installation and Replacement
Family Owned and Operated Heating HVAC Services
When you choose to trust our team at Delo Air in Riverside, you're choosing to support your community! Riverside has been locally owned and operated by a respected Riverside family since we opened our doors in 2006. We love Riverside and the surrounding areas and work hard to provide premium services at reasonable rates. You aren't just another job to us, you're valued members of our community, our friends, and our family. You can count on us to provide heating HVAC services done right and done well.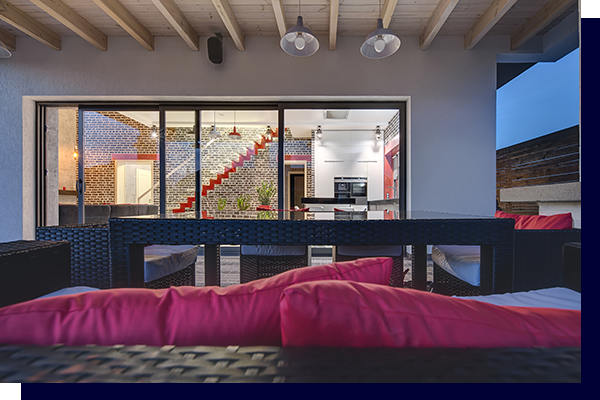 Why Choose Delo Air in Riverside?
Family-Owned and Operated

Locally Owned

100% Satisfaction Guaranteed

Well-Trained Technicians

Heavy Emphasis on Customer Service

Quality Heating HVAC Services at Affordable Rates
Even though Riverside is typically fairly warm, having your furnace and heating system in tip-top-shape is still very important. In order to keep you and your family comfortable and safe all year long, contact Delo Air for all your heating and furnace repair needs!
Delo Air in Riverside
At Delo Air, we believe your home should be a sanctuary — a place where you can go to get away from it all, be comfortable, and be happy. In an effort to keep your house feeling like home, trust our heating HVAC services. We work hard to ensure that your furnace and HVAC system are in great shape and ready to keep your home feeling comfortable for many years to come. Ensure your home stays happy and comfortable year-round with HVAC services at Delo Air in Riverside!