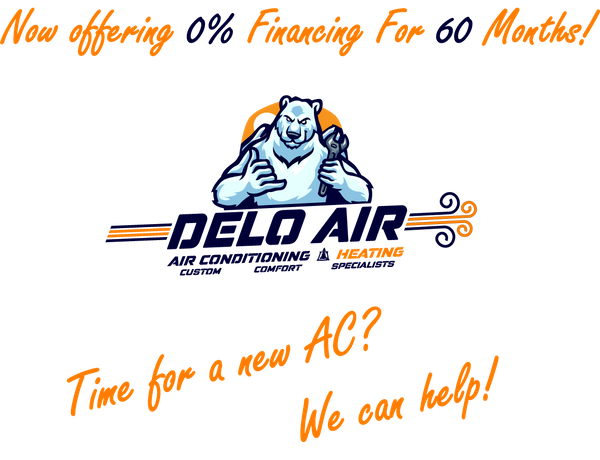 Why use Us to install your new AC system?
All our systems are engineered to fit right.
We use advanced engineering software's and techniques to make sure your system is correctly sized and installed to run at it's fullest potential. 90% of systems now days have improperly sized duct work resulting in excessive electric bills and premature damage to AC equipment. The most expensive AC available is useless if it is not installed correctly and duct work sized properly. Engineering how much cooling a home needs, as well each individual room, also allows us to determine the size Air Conditioner it needs. Running the correct sized system can greatly lower your electric bill. For more info visit our page "New Install Questions"
We take pride in our work.
Our installs are our signature of who we are as a company. We have lots of pride for our trade and show it in our work. Not only do our installs have to work amazingly, they have to look amazing too. While some homeowners might not care what there system looks like, we do, and we don't charge extra to make it look good, that part is for us.
We are certified Air Balance Specialists.
What is air balancing? When a new commercial install is completed, the state law requires its air flow to be balanced properly by a trained professional so it runs to its fullest potential and cools the building equally through out and efficiently. Why is this required by the state? Because they are aware that 90% of systems are not balance properly if there is no law for it! A very unique think we do that is different from our competition is properly engineer and balance "all" our installations accordingly!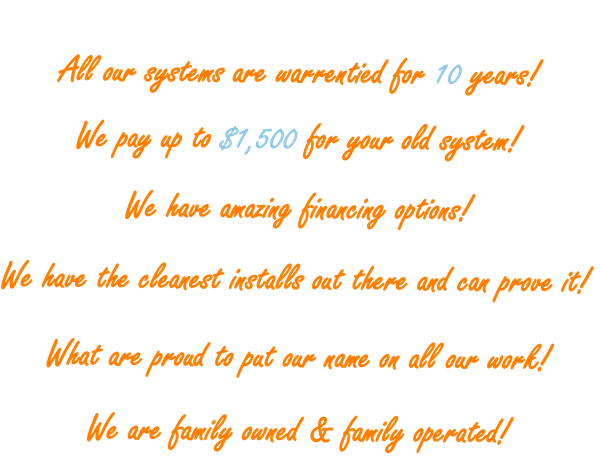 Contact us today for a free in-home visit to discuss your your new HVAC Installation options today! Call, Text, or fill out this quick form and we will reach out to you shortly!