Kitchen Hood Repair In Riverside, CA

Expert Commercial Kitchen Hood Repair In Riverside, CA and it's surrounding areas. Don't waste anymore time looking for the best kitchen hood repair company near you because you've found them! Delo Air provides new installation, replacement and complete service kitchen hood repair in Riverside, CA.
Call Now!
Kitchen Hood Repair
Riverside's Kitchen Hood Experts Since 2006!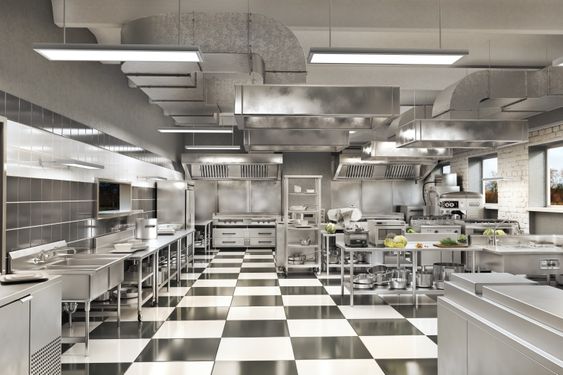 Kitchen Hood Repair In Riverside, CA
With the kitchen hood being one of the most important and costly appliances in a commercial restaurant, they must be in optimal operating conditions so they never fail during peak production hours. This requires repair and maintenance specialists that understand completely what they are working on to successfully prevent any problems from arising in the future. At Delo Air, we provide the highest quality kitchen hood repair in Riverside, CA, and its surrounding areas. Our skilled exhaust hood repair technicians are not only trained to fully understand commercial kitchen hood systems but to understand how the pressures and ventilation work in the kitchen as an entirety. This guarantees that equipment will not only be fixed but the original cause of the problem can be located and resolved indefinably. Call us for your kitchen hood repair in Riverside, CA today!
More Kitchen Hood Services We Provide:
Motor Replacement
Shaft Repair
Pulley Adjustment
Range Hood Repair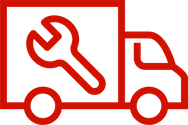 Restaurant Kitchen Repair Services We provide:
Swamp coolers have become quite popular amongst the restaurant owners in California. They temper the air entering the kitchen, which helps keep cooks in the kitchen comfortable, they air one of the most afforable make-up air options on the market, and meet minimum qualifications as a commercial kitchen hood make-up air device. Delo Air, has long been in the HVAC industry and has repaired and installed plenty of swamp coolers in Riverside to consider ourselves swamp cooler experts.
Exhaust fans are supplied on every restaurant in the united states. They can also be refered to as kitchen hoods. They remove smoke, grease, and heat from the kitchen to keep it safe and comfortable form employees and customers. Exhaust fans are so important that they are even used in many other industries such as mechanic shops, fire stations hangers, hospitals, and many other applications that ventilation is vital. Delo Air provides a full range of commercia Exhaust Fan services in Riverside and it's surrounding areas. We provide installation and repair of all commercial exhaust hoods.
Commercial & residential kitchen range hoods are vital in the kitchen, from removing dangerous fumes to keeping smoke out of they kitchen, they play one of the most important roles in the kitchen. Delo Air provides repair and installation of range hoods in Riverside.
Why choose Delo Air For Your Kitchen Hood Repair In Riverside? 
Delo Air doesn't sell parts... we sell our "expertise". Kitchen hood repair in Riverside is our specialty and we do it with pride. New installations and replacements are our personal unique form of art and something we do with passion because the quality we provide, fully displays the type of company that we are. Long-lasting quality and efficiency are what you are purchasing when you use Delo Air for your kitchen hood repair in Riverside.