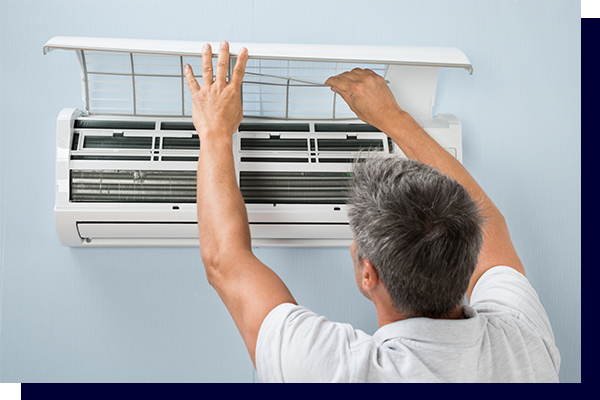 Why AC Maintenance Is Crucial?
One of the very last things you want is for your AC to go down in the heat of summer. If your AC goes out, your home can quickly go from a comfortable oasis to an oven in no time. Regular AC services like maintenance can help prevent your unit from going down when you need it most.
regular Maintenance Can Save You $$$
During the summer the average home owner runs their home AC system everyday, some...all day. Having components that are not running efficient or broken can greatly increase your electric bill. Not only does it cost more to run, but a malfunctioning part can cause other parts to become damaged due to excessive wear and running. Unexpected and EXPENSIVE repair costs can result from faulty components. Lastly, good preventative maintenance can greatly extend the lifetime of an AC system, thus, extending the unpreventable purchase of a new system.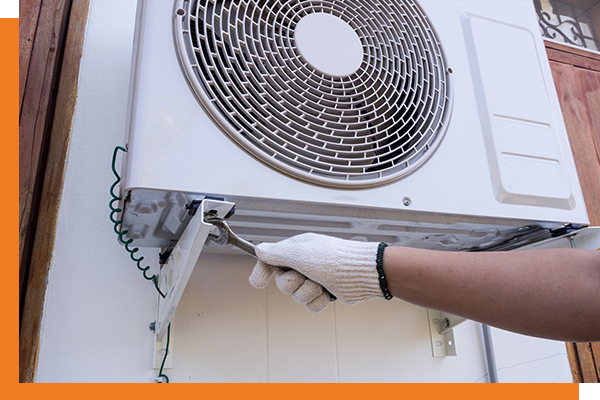 Why Choose Delo Air For Your AC Services?
All of our HVAC technicians are qualified and certified

Delo Air offers a 100% satisfaction guarantee

We're a family-owned-and-operated local business

You'll never experience any hidden fees or bait and switch tactics

We are dedicated to providing quality HVAC and AC services at a fair and competitive price
Be Cool... Be Comfortable... Be Happy...
No matter what aspect of AC services you're looking for, Delo Air - Heating Air Conditioning & Air Balancing is the right team for the job. Customer service is our top priority and we know the job isn't done until you are 100% satisfied. Learn more and start your AC tune-up with Delo Air today!
Can I combine a summer and winter tune up?
Can you purchase a Winter and summer Tune-Up together? Absolutely, this is one of our most recommended purchases. Doing so automatically makes you one of our very special "Delo Air Members". Being a Delo Air member means we come out to service your system once in the winter and once in the summer, making sure your system is ready to tackle each season! Being a member also comes with amazing perks thru-out the year. Such as special discounted pricing for repairs, purchases, and even exclusive promotions. Being a Member also means 2 "free" diagnostic trips if you have any problems with your AC or Heater! Call us today to book an appointment or to ask for more info regarding our Yearly membership!
Call, Text, or fill out this short form and we will reach out to you ASAP!