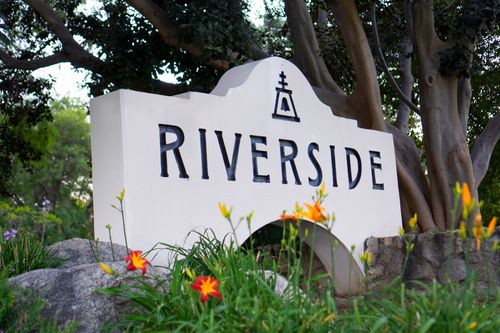 Riverside, CA HVAC & Air Balancing Company
Riverside, CA has flourished into such a beautiful & quiet community. Home of the famous Mission Inn, Fox Theater, Mt. Rubidoux, and Home of our company Delo Air! We offer HVAC & air balancing services to Riverside and its surrounding areas.
Commercial Kitchen Exhaust Hood Installation In Riverside, CA
In Riverside, CA construction on a new restaurant can sometime take up to 1 year to complete; hiring an expert for a task is always the more cost effective strategy in the long run. Save time and save money by hiring the experts to do the job, fast and affordably. Delo Air offers affordable pricing, same as cash financing, and the highest quality service out there! Call to start your new Kitchen Hood Installation project today!
Kitchen Hood Air Balance Reports In Riverside, CA
Riverside CA, is constantly adapting to it's continuous growth due to increasing popularity. One area that is always on the move upwards is new fine dining, new places for Riverside residents to sit down and enjoy a nice meal. At Delo Air, we do our part in Riverside's growth by providing Certified Kitchen Hood Air Balance Reports for new and existing restaurant owners when required by the city or health department. All our reports, in most cases, are available same day!
HVAC Test, Adjust, And Air Balancing In Riverside, CA
Whether you're looking for a Kitchen Hood air Balance Report or a test & balance on a new HVAC project, our highly trained and certified air balance technicians can do the job fast and thoroughly. We offer same day balance reports for most projects! All our reports are certified and meet all Health Department and city requirement! Contact us today for your HVAC Test, Adjust, and Air Balance Report in Riverside, CA today!
- If You Need an Expert "Near Me" You've Found Them! -
GIVE US A CALL US OR FILL OUT THIS QUICK FORM AND WE WILL REACH OUT TO YOU ASAP!