Certified Air Balance Reports For Health & City
California Air Balance Reports
Same-Day California air balance reports for commercial kitchen restaurant exhaust hoods & HVAC systems. all of our reports comply with all city inspections such as the two most common, Health & Fire. Call us today for a free and fast estimate on your next air balance and California air balance report.
Call Now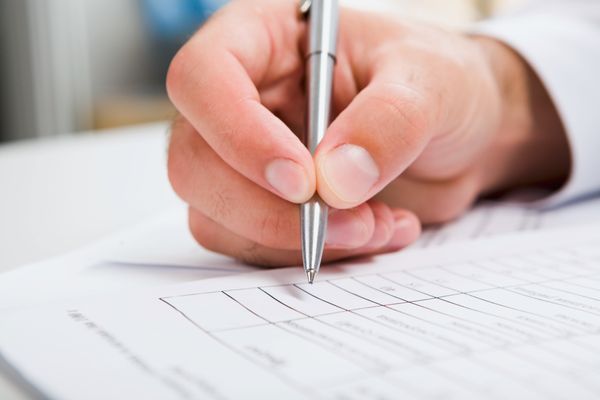 California Air Balance Reports For HVAC Systems
We provide California air balance reports for HVAC projects, for all buildings and project sizes. We perform swift testing and balancing and always provide a report upon completion.
What does air balance testing consist of?:
We perform initial airflow testing on the commercial air conditioning systems required.
We then test and adjust the AC equipment to produce the correct airflows specified on the mechanical plans.
We adjust all dampers installed at each supply diffuser (register) to supply the correct amount of air (CFM) into the area or room it is serving, which are again specified by the mechanical engineered plans.
We perform system pressure testing to confirm the system is operating in a healthy condition.
If installed, we test and balance all outside air economizers to introduce the correct amount of outside air into the building.
We create a thorough air balance report that includes all tested airflow readings, measurements of equipment, and a system pressure report. (This report is usually required to be provided during the process of a mechanical inspection)
What do I need to have ready before testing?:
All mechanical equipment needs to be 100% completed, commissioned, and running.
All airflow dampers need to be tagged or easily identifiable.
All airflow dampers need to be set to the 100% open position.
There needs to be clear access to all registers for testing.
Outside air economizers must be commissioned and operating upon arrival unless we are performing the commissioning.
Mechanical plans need to be on-site unless PDF files are given.
Access to the roof needs to be available.
To make the balance go smoother for both parties, one of the AC installers should be onsite.
Delo Air provides the fastest California air balance report for HVAC systems, call us today!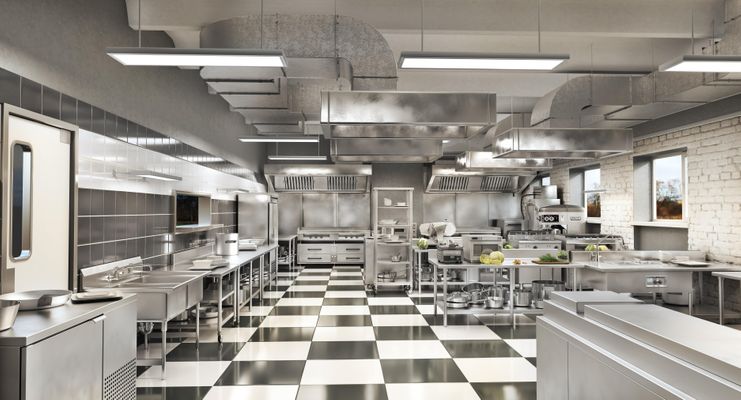 California Air Balance Reports For Restaurant Ventilation Systems For Health & Fire Certifications
Before any air balance company can provide a California air balance report, a kitchen air balance has to be performed. A kitchen air balance consists of testing the airflows being produced by the exhaust fan and makeup air, then making any necessary repairs and adjustments to bring airflows to their correct amounts to function properly.
At Delo Air, we provide California air balance reports the same day with each and every one of our testing projects. Our air balance reports are legal documents that can be used for any city inspection requiring an air balance.
What do you need to have ready before an air balance:
Make sure all equipment turns on and is 100% commissioned.
Ensure mechanical plans are on-site and available to use.
Ensure access to the roof is available.
Make sure all grease hood filters are installed.
What to do if unsure whether the equipment is commissioned and running correctly:
If you are not sure if your kitchen system is completely ready for an air balance, we recommend a thorough check-up to ensure the exhaust fan and make-up air turn on properly and are even ready to test. We come to new sites very commonly and find the equipment is either not completed or simply doesn't turn on.
Unfortunately, we and just about every other air testing company do charge extra to either repair or if we have to come back when equipment gets completed. To avoid headaches and wasted money, we always try to ensure our customers double check everything is running and ready to test.
If they have no way to confirm everything is ready, that is why we offer the service to confirm for them. We provide a full check-up at a slight additional cost but is highly recommended as we can inspect it and make any needed repairs along with a scheduled air balance!
When you are ready, our California air balance report professionals are ready to get your restaurant doors open as soon as possible!
"Fast Air Balance Reports Near Me"
Contact Us
Fill out this quick form and we will reach out to you shortly!