Riverside Ductless Mini Split Services

Delo Air offers affordable Riverside Ductless Mini Split air conditioning installation and repair. We are a small AC service provider located in Riverside. From providing beautiful brand new AC systems to intricately fixing existing ones, we offer it all. Delo air has been fighting the heat in the I.E. one home at a time since 2006 and we have no plans on stopping! Schedule your Riverside ductless mini split installation and repair today!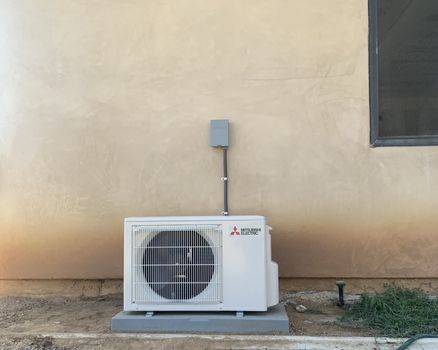 What's A Riverside Ductless Mini Splits?
A Riverside Ductless mini split is a small compact air conditioning system that does not use air ducts, but instead uses a dedicated evaporator coil and blower fan per room, which, allows them to be installed and used in more versatile locations. They are called ductless mini splits, but since they are being installed by us in Riverside, we call them Riverside Ductless Mini Splits.
Should I Install A Riverside Ductless Mini Split In my Home?
Riverside Ductless mini splits have become a desirable choice among homeowners when trying to cool down a small area or room. When debating, "should I install a Riverside ductless mini split in my home?" Ask yourself the following questions:
Am I trying to cool down only 1 to 2 rooms? - In the case of trying to cool one to two small areas, a mini-split is usually always a significantly more cost-effective solution.
I'd like to cool one room without cooling the entire house - For the purpose of cooling or heating specific rooms in a house rather than the entire house, a single or multi-head mini-split would be a good fit for you. Keep in mind that this solution isn't the most affordable choice when choosing to go with a multi-head split system, the cost of installing a multi-head mini-split vs. an entire central AC system can be considerably more expensive, however, in the long run, the energy savings still make a ductless mini-split the more desirable choice.
Riverside Ductless Mini Split Installation that Looks Good and Lasts Long
Our AC company provides beautiful Riverside ductless mini split installation for all commercial and residential home types. We offer installation in Riverside and the areas surrounding. Why choose us for your mini-split installation?
Affordable Pricing
Easy Financing
Beautiful Work
Call us today for a free estimate on your new Riverside ductless mini split installation today!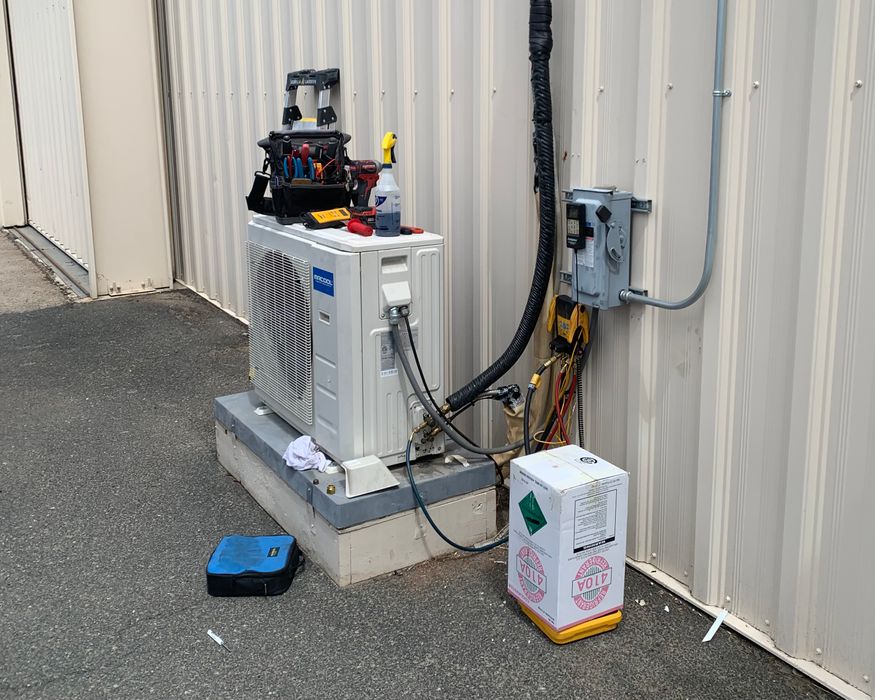 Riverside Ductless Mini Split Repair Pros 
We provide fast and affordable Riverside ductless mini split repair for all residential and commercial locations. At Delo Air, we don't believe in hidden fees, lying, or gouging our customers for more money. The way we like to put it, is we work on your AC as if it were our own. Call us for your Riverside ductless mini split repair near me today!
Contact Us
To contact us fill out this quick form and we will reach out to you as soon as possible!