"Riverside's custom comfort specialists"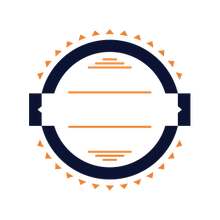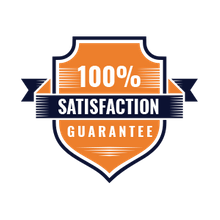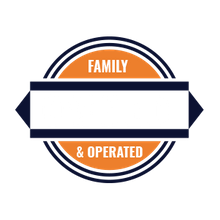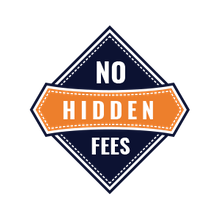 Riverside Comfort Specialists
HVAC Repair | HVAC Installation | HVAC Maintenance | Air Balancing | Test & Balance
At Delo Air, our technicians are uniquely trained to solve comfort issues, making your home or business a pleasant place to be year-round and reduce your energy bills. Whether it's an HVAC repair or a new air conditioner, our professionals can help. We'll repair your system quickly and assist you in selecting the best air conditioning system for your home or business should you need air conditioner replacement.
Delo Air Heating & Air Conditioning certified technicians deliver measurable results and our work is always guaranteed.
Customer For Life!
Amazing service from Delo Corp, for an AC problem; quick and quality service from these guys. Recommend to all, I'm a customer for life!
- Ernie A.
First-Rate Work!
First-rate work!! I dealt with Josh. He was friendly, respectable and very professional. As he clearly explained the problem, I felt confident he knew what he was doing. My A/C is working great now. If you are looking for a HVAC contractor that is honest and trustworthy, Delo Corp is your best choice.
- David S.