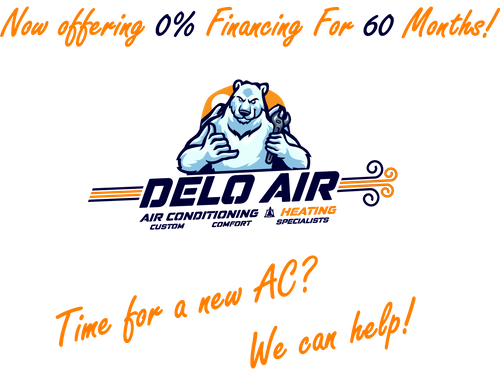 You've made it! Welcome to Delo Air - Kitchen hoods, Air Balancing, & HVAC. For 15 years we have served our customers with pride, trying to give the name "Delo" a reputation that reflects top-tier work, honesty, and fairness. We are not your typical air experts, we have a lust for being reputable in every corner of our industry, for clean work, and for growing our " Delo Air" family. Our services range from kitchen hoods, air balancing, & HVAC. We look forward to working with you and welcome you to our family.
Air Balancing
Southern California's Top-Choice Air Balancing Contractor. We have proven to be the go-to test adjust and air balance company near me time and time again by being fast, thorough, and taking our customer's side every step of the way. When you need a Southern California Air Balancing report company, use Delo Air. Call us for your next air balance.
Kitchen Hoods
Southern California's Best Kitchen Hood Service Company. We have proven to be the best kitchen exhaust hood company near me time and time again by being fast, thorough, and by being good at what we do. When you need any service for your kitchen hood near me, call Delo Air. Use us for your next repair, installation, or air balance report!
Air Conditioning
Delo Air offers affordable high-end residential air conditioning services in Riverside California and its surrounding areas. Whether it's AC repair, installation, duct cleaning, or maintenance tune-ups, Delo Air offers it all.
What our Customers Are Saying
Amazing service from Delo Corp, for an AC problem; quick and quality service from these guys. Recommend to all, I'm a customer for life!
- Ernie A.
First-rate work!! I dealt with Josh. He was friendly, respectable and very professional. As he clearly explained the problem, I felt confident he knew what he was doing. My A/C is working great now. If you are looking for a HVAC contractor that is honest and trustworthy, Delo Corp is your best choice.
- David S.
Paul and Nick where very professional and extremely helpful in finding the problem with our heater. Very reasonable and informative they also wore their protective masks and sanitized everything they touched before leaving which I really appreciated. Thank you so much for being fair and honest in these such difficult times! Your service was very much appreciated. Stay safe.
- Maria P.
Very knowledgeable, honest, polite and very clean work. Thanks Josh.
- Shane C.