Health & City Air Balance Reports
Long Beach Air Balance Company
We provide Long Beach air balancing services for commercial restaurant exhaust hoods & HVAC systems and provides same-day certified reports upon completion that can be provided for Health, Fire, and City inspections. Call us today for all your Long Beach air balancing services today.
Schedule With Us Today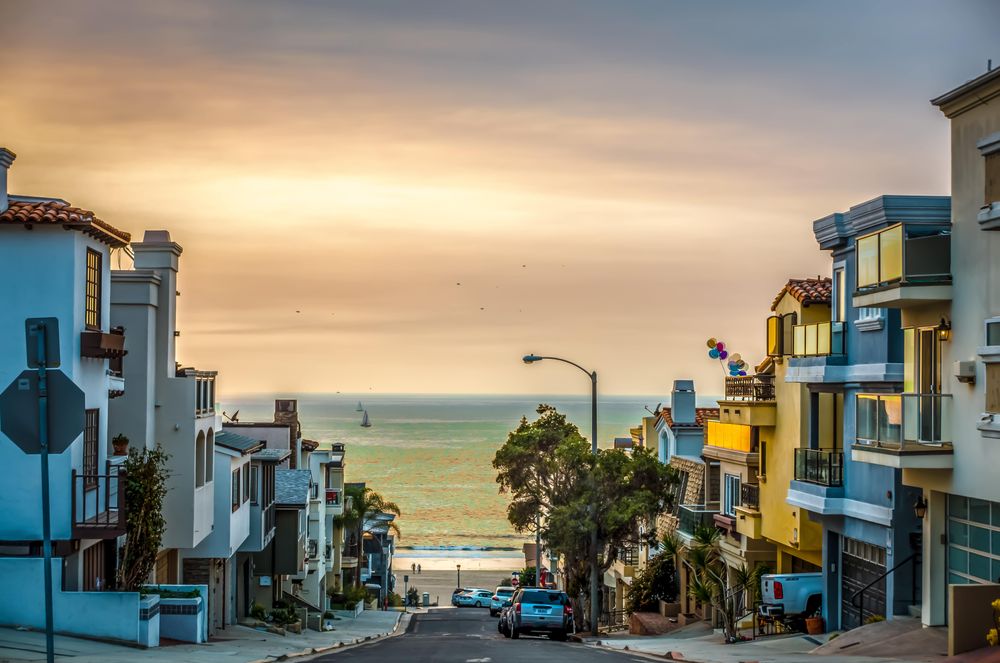 We are a D-62 Water & Air Balancing Contactor.
We are compliant with all NEBB, TABB, AABC, and all other testing and balancing bureaus in California.
We provide certified reports for all city inspections.
We can test prevailing wage projects.
Long Beach Air Balancing For Restaurant Exhaust Hoods and Reports For Health Department Certifications
Our Long Beach air balance experts provide certified testing for all commercial kitchen exhaust hood types. Testing and balancing the make-up air unit (MAU) is always included in a full kitchen air balance.
At Delo Air, we provide a certified report with all of our air balance projects. These reports are code compliant and meet all requirements for any city inspection.
What do you need to have ready before your Long Beach air balancing?:
Ensure equipment turns on and is 100% commissioned.
Ensure mechanical plans are on-site available to use.
Ensure access to the roof is available.
Ensure all grease hood filters are installed.
What to do if you are unsure whether your kitchen ventilation system is not commissioned or running 100%:
If you are not sure whether your ventilation system is completely ready for an air balance we recommend a thorough inspection to ensure all equipment turns on correctly and is ready to test. We provide a full check-up at an additional cost and we highly recommend it as we can inspect it and make any needed repairs along with an air balance!
When you are ready, our air balancing experts are ready to get your kitchen opened up for customers!
Long Beach Air Balance Testing & adjusting For Commercial HVAC Projects
We provide Long Beach air balance testing for commercial A/C systems, for all buildings and project sizes. The demand for air balancing in Long Beach has grown exponentially over the years and we have become quite accustomed to the guidelines and regulations within this city for all commercial testing and balancing. When you choose Delo air, you are in safe hands.
What does a Long Beach air balancing test consist of?:
We perform initial testing on the commercial air conditioning systems being required to test.
We then test and adjust the RTU or FAU equipment to produce the correct airflows specified on the mechanical plans.
We adjust all air flow dampers installed at each supply diffuser (register) to provide the correct amount of air into the area or room it is serving, which are again specified by the mechanical plans as CFM (cubic feet per minute).
We perform a system static pressure report to confirm the system is operating in healthy conditions.
If installed, we test and balance all outside air economizers to bring in the correct amount of outside air into the building that is required by the mechanical engineer. If needed we also commission the economizer if requested.
Finally, create a thorough air balance report that includes all airflow readings, measurements of equipment, a system pressure report, and all issues found in the mechanical system. (This report is requested to be provided during mechanical inspection)
What do I need to have ready before my Long Beach air balance testing?:
Ensure all mechanical equipment needing to be balanced is 100% completed, commissioned, and running.
Ensure all airflow dampers are tagged or easily identifiable.
Ensure all airflow dampers are set to the 100% open position.
Ensure there is clear access to all registers for testing.
Ensure outside air economizers are commissioned and operating.
Ensure mechanical plans are on site.
Ensure access to the roof is available.
Ensure one of the AC installers is onsite to help navigate equipment and airflow dampers.
When you're ready, call Delo Air for your test and air balancing in Long Beach, CA today!
Why are we the best Long Beach Air Balance Contractor?
At Delo Air, are confident enough to say we are the top-rated Long Beach air balancing contractor for three main reasons.
One, we are always on our customer's side throughout the entire air balance process. We want you to pass so we go above and beyond to ensure we make all the proper adjustments to get all equipment into passing ranges.
Two, we are a fully licensed and insured H.V.A.C contractor as well as an air balancing contractor. We can recommend and complete all needed repairs and adjustments to systems if needed.
Three, we have shaped our air balance business around being fast. Speed means everything in the process of opening a business or completing a project. We provide an urgency with all of our customers and do our best to get their doors opened for business on time and on schedule.
Let us prove to you why we are the top-rated Long Beach air balance contractor, schedule with us today!
"The Long Beach Air Balancing Pros Near Me"
Contact Us
Fill out this quick form and we will reach out to you shortly!