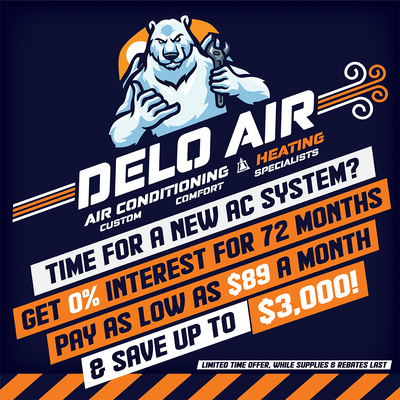 Why will I save so much?
For a very limited time, Southern California home owners can save up to $3,000 in stackable rebates if they have a new qualifying AC system installed in their home.
What qualifications are needed to qualify for $3,000 in rebates?
First and most obvious... own a home!
Home must be located in Southern California
Your home utility electric provider must be through Edison or Riverside Utilities
Lastly, the system chosen has to meet rebate minimum standards (which we help with)
Simple! The more complicated paper work and boring documents that need to be filled out we will take care of!...
more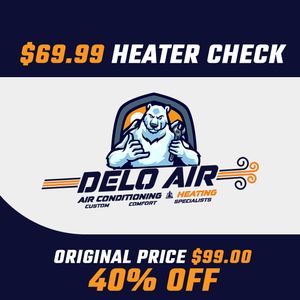 Why is a heater check up important?
Its that's time of year to run your heater for long periods of time. There are many reasons to be sure your equipment is running optimally and safe. Confirming everything is in optimal running conditions means lower energy costs and no unexpected repair costs. Most importantly, however, anything that burns natural gas creates carbon monoxide, which is a very deadly gas. Gas furnaces are designed to rid of these gases safely but older equipment tends to loose its ability to keep the carbon monoxide out of the living space! Not even...
more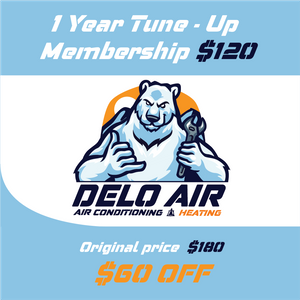 What is our Tune up membership?
We call our membership program a "Delo Maintenance Membership". When you purchase a combined bi-annual tune up for the year you automatically become one of our Delo Members and you get to benefit from a variety of different perks. You get 2 Tune ups every year. One in the winter and one in the summer. Free visits and special discounted pricing (up to 25%) on repairs and normal purchases. Visit our Maintenance page for more info and more benefits of being on a maintenance program!
...
more
Terms: Only one coupon per service. Coupon must be presented at time of service.
Cannot combine other coupons or discounts *Unless specified
Contact Us For more details and limitations!