Southern California Test And Balance

"We are are a Certified Independent HVAC Test And Balance Company trained to comply with state and federal building codes. Our focus is to deliver the fastest service to our customers so they can get their doors opened for business. Our company provides fast Same Day Test and Balance Reports for Kitchen Hoods and AC systems near me, on any building type and any project size."
Call Now!
Dear California Residents,

Our company name is Delo Air and we have been providing test and balance services for commercial air conditioning systems to So-Cal for 15 years. We specialize in air balancing HVAC systems and commercial Kitchen Hoods and we have come to understand the stress that our customers are under by they time they need our test and balance service, which, is why we have shaped our business around being the fastest test and balance company near me. We say "near me" because we want to be there for our customers where ever they are, whenever they need us. Call us today for all your testing and balancing needs!

"Southern California's Top-Choice Test and Balance Contractor"
We have proven to be the go-to test and balance company near me time and time again by being fast, thorough, and taking our customer's side every step of the way. When you need a test and balance near me, call Delo Air. Use us for your next test and balance today! Kitchen Hood Testing In Southern CA

Our company provides same-daykitchen hood testing and balancing reports for all kitchen hood types & make-up air units near me. All of our itchen hood testing and air balancing reports are compliant with all health & city requirements!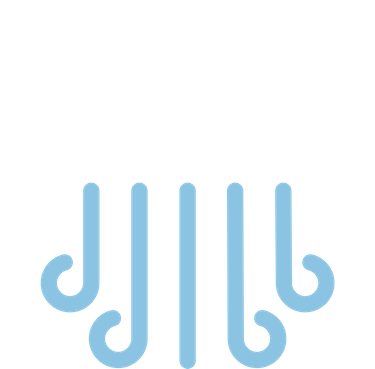 HVAC Test & Balance In Southern CA

Our company provides fast same-day HVAC test and balance near me for all ducting, economizers, and air conditioning systems. Our HVAC test and balance service is available for any HVAC project size, any building type, and any location!
How Much Does a test And Balance Cost In Southern CA?
A Test and balance are one of the more complex services to specify an "average" price due to each job being so different from the next. Every customer has a unique request that requires a unique price. However, we are just a phone call away and at our company, we are always happy to give a quote for your specific test and balance needs ASAP!
What Is A Test and Balance Report and Why Are They Required?
In many states, the city will ask for a test and balance report for all new commercial Kitchen hood and AC installations. A test and balance report is a set of "airflow" readings that is usually provided after air balance testing is performed. Testing and balancing reports provide proof to the city that equipment is installed and adjusted correctly as well as functioning optimally. At Delo Air, every one of our customers receives a certified test and balancing report upon completion of an air balance, and all of our reports comply with all city and health department regulations. For more in-depth information regarding these reports visit our page that covers everything to know regarding test and balance reports.
Can I do my own test and Balance in Southern CA?
Unless you are legally certified to do so, no. A test and balance report is a legal document that can only be provided by a certified third-party testing and balancing contractor. Neither building owners nor HVAC contractors affiliated with a project can perform their own test and balance.
What Is Testing and Balancing? Southern CA
Testing and Balancing is the method of testing, adjusting, and balancing, also known as TAB. With unique testing equipment balancers accurately measure airflow from air moving devices, such as an HVAC or kitchen hood system, and compare them to specifications supplied by a mechanical engineer. For more in-depth information regarding a test and balance visit this page.
Why Use Our Southern California Test and Balance Company?

We operate the latest technology and tools to test and balance. Customers passing is a big priority to us. If we have to, we do minor adjusting to equipment on site, to bring systems to passing levels.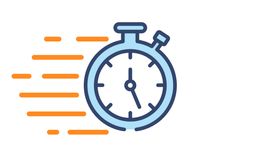 When we are hired for the purpose of air balance testing and adjusting, your urgency to open up for business becomes an urgency to us as well. We understand the stress that comes along before you finally get to open up the doors for customers. We do the best we absolutely can to make this step a breeze.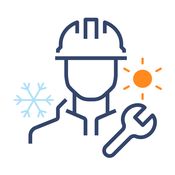 What makes us stand out from other testing and balancing contractors? We are a fully licensed and insured HVAC contractor. We can make repairs or larger adjustments to meet passing levels at discounted pricing. Don't hire two separate contractors when you can just hire one... Delo Air.
When you need a test and balance contractor near me, you've found them!
Areas In Southern California We offer Our Test And Balance Services:
Although we do provide test and balance in all locations within and extending past So Cal, here are some of the locations we service within SoCal:
If your city isn't included in this list, it does not mean it is excluded. We are always willing to commute, so call us today to schedule your test and balance near me!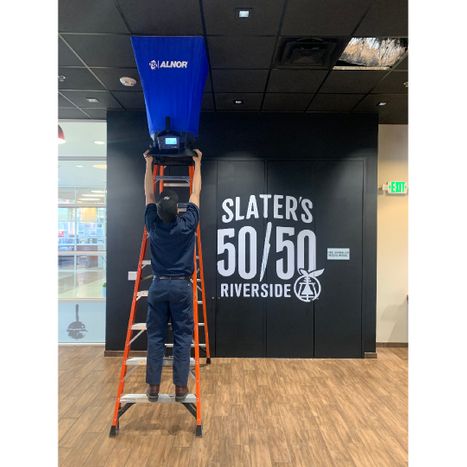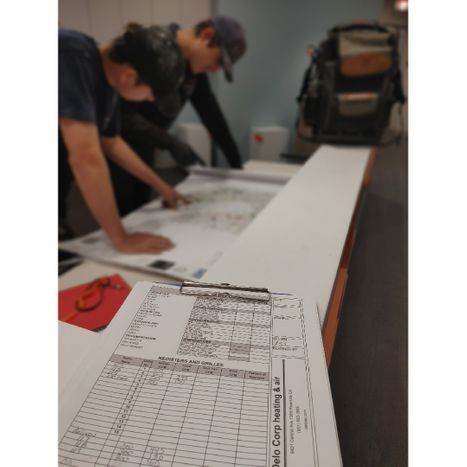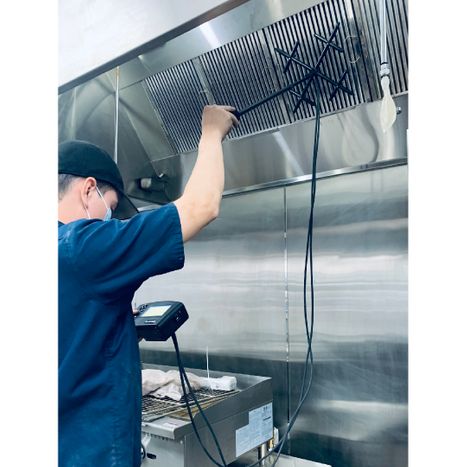 Call, Text, or Fill out this quick form and we will reach out to you ASAP!