Choose the Family Owned and Operated AC Services
When you choose Delo Air, you are directly supporting the Riverside community! With Delo Air, you can rest easy knowing that you are investing directly into the local community rather than a corporate HVAC titan of the industry! We have been locally owned and operated since 2006 and are proud to have called Riverside our home for even longer. If you are looking for a local-based, trustworthy HVAC company that'll get the job done right, contact Delo Air in Riverside for your AC services and HVAC needs!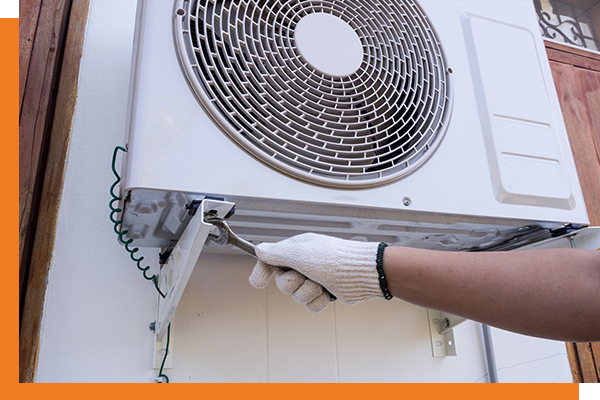 Why Choose Delo Air  For Your AC Services?
All of our HVAC technicians are qualified and certified

Delo Air offers a 100% satisfaction guarantee

We're a family-owned-and-operated local business

You'll never experience any hidden fees or bait and switch tactics

We are dedicated to providing quality HVAC and AC services at a fair and competitive price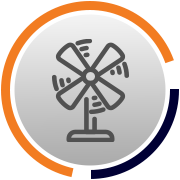 AC Repair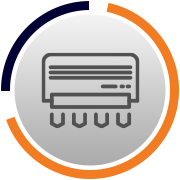 AC Installation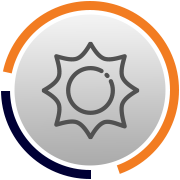 AC Maintenance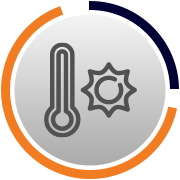 AC Replacement
Cool, Comfortable, Happy
It's no secret that Riverside can get hot — like really hot. Having a quality air conditioner is practically a must for those who live here. At Delo Air, our goal is to keep your house feeling like a home. We accomplish this by making sure that your AC unit is fully ready to keep your home cool and comfortable, keeping the whole family happy! Whether your AC is due for a tune-up, needs repairing, or you don't have an AC unit at all, our AC services can help. Contact our friendly team at Delo Air today to get started with your professional AC services.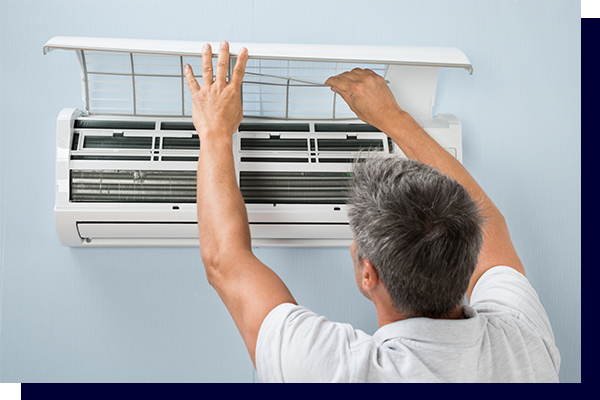 Why AC Maintenance Is Crucial
One of the very last things you want is for your AC to go down in the heat of summer. If your AC goes out, your home can quickly go from a comfortable oasis to an oven in no time. Regular AC services like maintenance can help prevent your unit from going down when you need it most. At Delo Air, we recommend having HVAC maintenance done about twice a year — especially right before the hot summer months. This will keep your system running strong for years to come and prevent unexpected breakdowns in the middle of a heatwave.
Delo Air in southern california
No matter what aspect of AC services you're looking for, Delo Air is the right team for the job. Customer service is our top priority and we know the job isn't done until you are 100% satisfied. Learn more and start your AC services at Delo Air today!
Air Conditioning Repair and Installation Services We Provide:
Air Conditioning Installation/Replacements
Air Conditioning Renovation
Air Conditioning Maintenance
Air Conditioning Tune-Up
Humidifier
Dehumidifier
Ductless Mini Split
Duct-Work Repair
Duct Cleaning
UV Lights
Air Purifier and Filtration Systems
Thermostat Services
And much more!